Selection Procedures for WNT Pan Am Games Qualification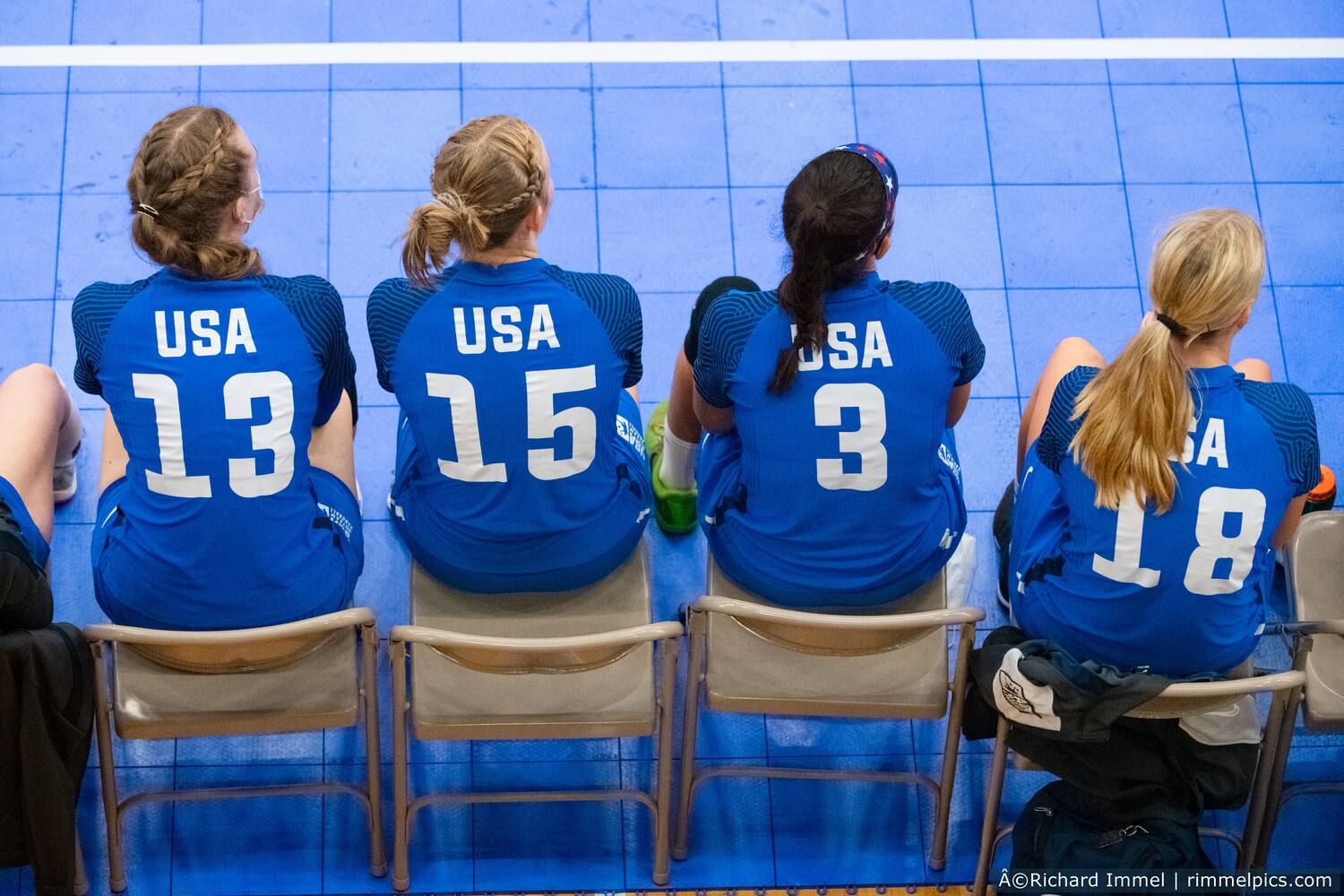 USA Team Handball's Senior Women's National Team is pleased to announce its intention to compete at the Pan American Games Qualification Tournament on November 10th/13th in Lansing, MI/Montreal, Canada. Athletes interested in representing the USA for this competition must register on Sport80 (USA Team Handball | Login (sport80.com)) no later than September 21, 2022.
All athletes (US Passport Required) at least 16 years of age interested in being considered for the team must register on Sport80. Selection procedures for the team can be found here (Athlete & Staff Selection Procedures (teamusa.org)). USATH staff will reach out to registrants regarding materials needed for consideration. This may include videos of full games for performance analysis. Videos must be preferably current, from the 2022-2023 season, however no videos earlier than January 2019 will be accepted.
Should videos be requested, athletes will be required to send them through wetransfer.com to edina.borsos@usateamhandball.org, and provide a brief description of the match (league match, teams involved, number you wore).
The videos will be fully analyzed and selection criteria will be applied to decide on possible selection by the Selection Committee no later than October 1st, 2022.