Athletes' Advisory
Council
The mission of the USA Team Handball Athletes' Advisory Council is to effectuate a greater platform and representation of handball athletes' voices and to improve the experience of handball athletes in the United States.
The Council acts as a source of input and advice to athlete representatives to all USATH and USOPC Boards, Councils, and Committees and is responsible for advocating on behalf of handball athletes in all areas of influence and governance.
The Council is comprised of one male and one female representative from each discipline (indoor national teams, beach national teams, and general membership) as well as the three athlete representatives to the USATH Board of Directors. Athletes on the Council must be active athletes and have represented the U.S. in at least one international game within the two years prior to their election.
Members
Co-Chairs: Michael King, Julia Taylor
Beach National Teams: Cedar Bellows, Drew Donlin
General Membership: Ty Reed
Indoor National Teams: Michael King, Julia Taylor
Athlete Representatives to the Board: Jennifer Fithian, Mark Ortega, Ebiye Udo-Udoma
| | |
| --- | --- |
| General Membership | |
| Women's Beach National Team | |
| Men's Beach National Team | |
| Board of Directors (Beach Handball) | |
| Board of Directors (Indoor Handball) | |
| Board of Directors (Indoor Handball) | |
| Men's Indoor National Team | |
| Women's Indoor National Team | |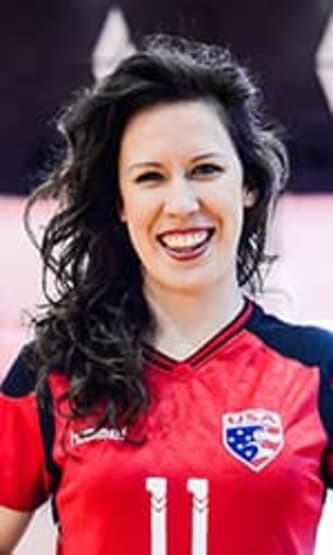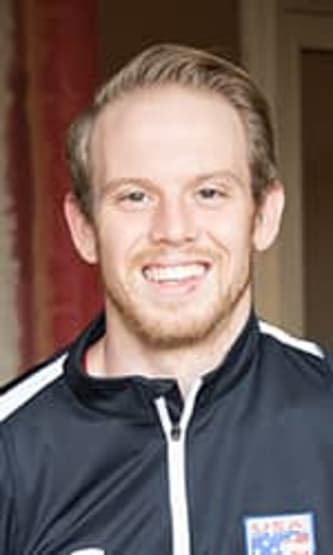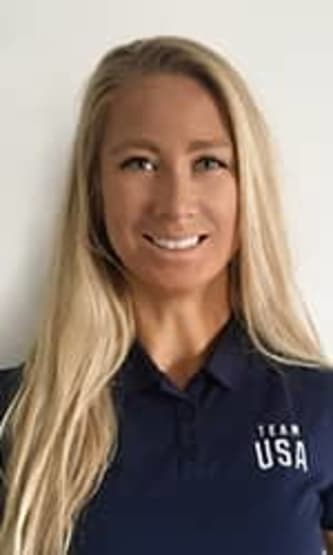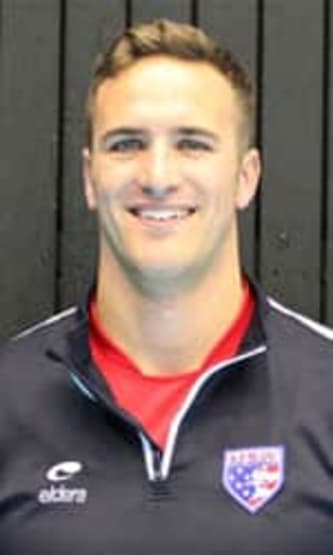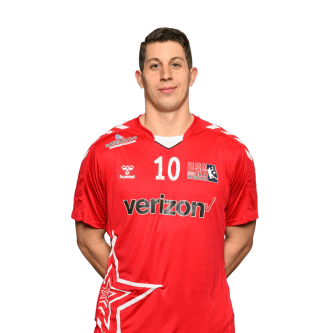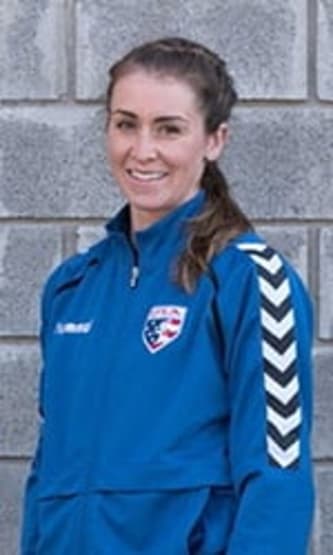 Jennifer Fithian has been a member of the U.S. Women's National Team for almost 15 years, playing in over 85 international matches and numerous other competitions and friendlies throughout her career. She is a two-time Pan American Games attendee on behalf of USA Team Handball, competing in both the 2011 edition in Guadalajara, Mexico and the 2019 edition in Lima, Peru.

Fithian played handball professionally in Germany from 2009 to 2012 before moving back to the United States to start a family with husband and fellow Team USA handball player, Jordan Fithian. Their two children, Charlotte Mae, born in 2013 and Jackson, 2016, did not keep her from the competitive stage as she was able to continue to play and contribute to the national team when allowed.
Fithian's desire to continue to represent the United States on an international stage has never wavered. Most recently, she made her coaching debut in October of 2019 in Montreal as the head coach of the Women's Junior National Team. She currently resides in Concord, New Hampshire and serves as the head basketball coach at St. Paul's School, where she also works as the Director of Parent Engagement. Fithian earned her bachelor's degree in Financial Economics from Binghamton University in New York, where she played four years of Division I basketball. She earned her master's degree in Project Management.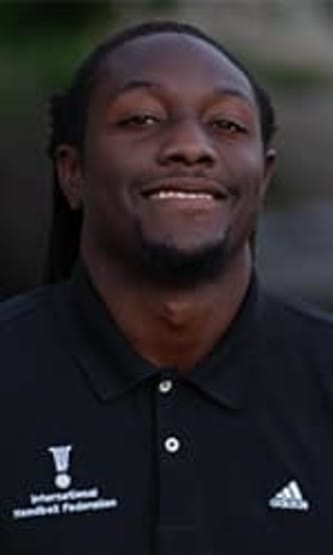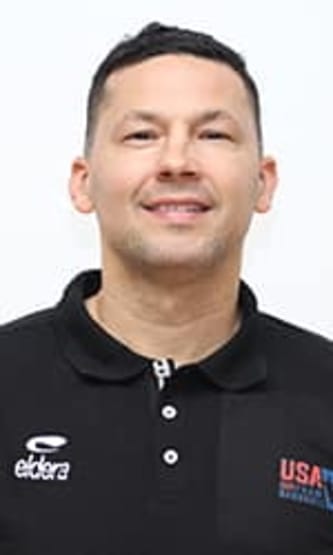 As an athlete, Ortega played 100+ international games with USA Team Handball. His playing and coaching career includes two Pan American Games in 2011 and 2019 and four Pan American Championships from 2004 to 2020. He served as captain of the U.S. Men's National Team from 2009 to 2014 and became an International Handball Federation Master Coach in 2015.


Ortega first picked up the game of team handball from Christian Zaharia after graduating college. He was originally a star gymnast from the ages of six to 16, which culminated in him winning a North Carolina State Championship. Ortega started playing football during his junior year of college and ended up playing wide receiver for Kent State University and Malone College. After college, Ortega was a member of the Miami Sharks football team for four years and, in 2004, was selected for the U.S. Men's National Handball Team. Ortega served as an assistant coach to Javier Garcia Cuesta, the U.S. Men's National Team Coach, during the entire duration of the USA Team Handball Residency Program in Auburn, Alabama from 2013 to 2018.
Ortega is also in the process of becoming a European Handball Federation Master Coach, which will be completed in February of 2021, and currently serves as the head women's coach of Dutch handball club KRAS/Volendam Netherlands. He currently lives in the Netherlands with his family.