USATH End of Season Awards 2021-22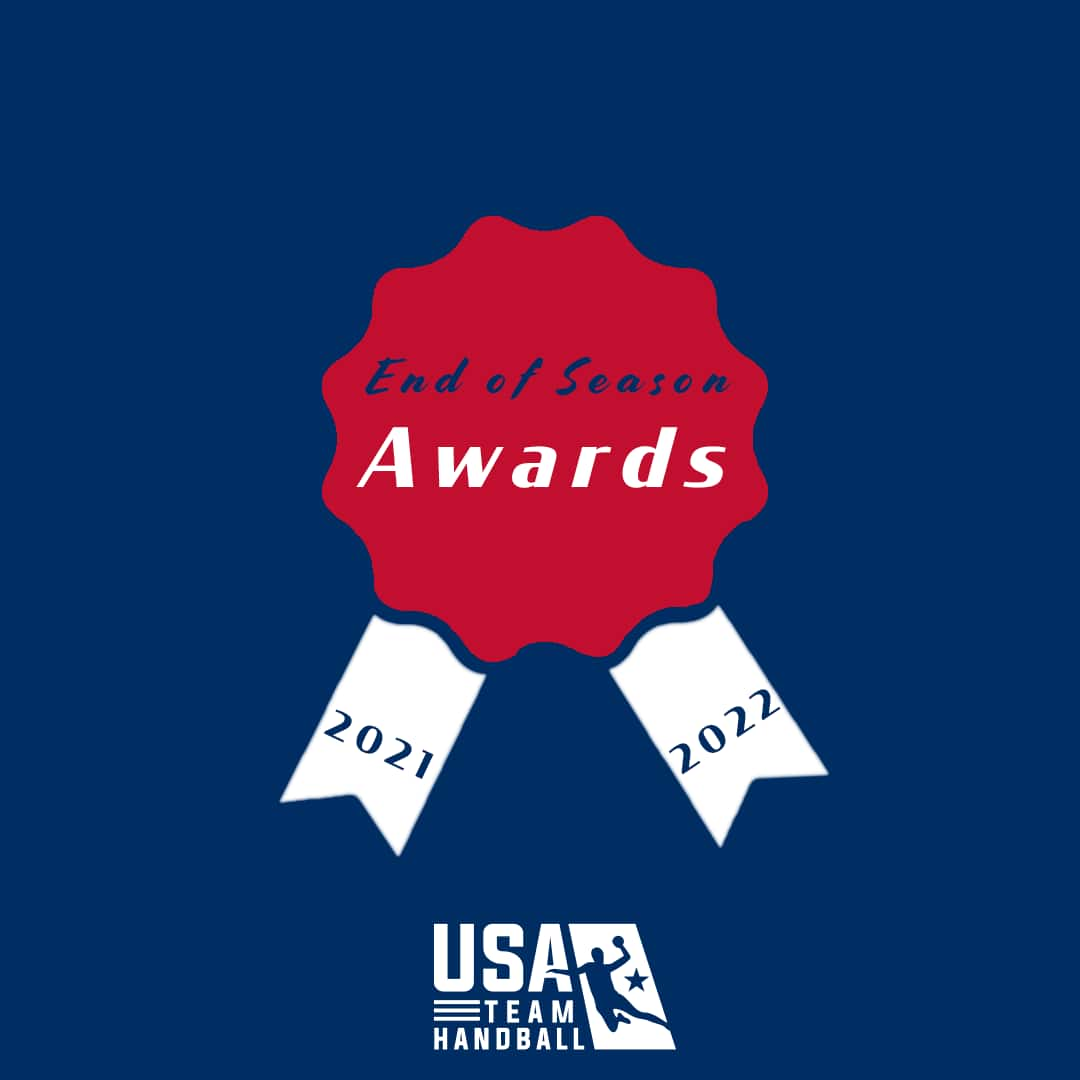 USA Team Handball is excited to open the nominations for the 2021/2022 End of Season Awards.
With a busy and thrilling season ending, USATH wants to recognize individuals and clubs that went above and beyond and helped grow handball in the United States during the 2021/2022 season.
The following honors will be awarded, with all nominations due by October 31st at midnight PT.
USATH Coach of the Year
USATH Referee of the Year
USATH Volunteer of the Year
USATH Indoor Men's Athlete of the Year
USATH Indoor Women's Athlete of the Year
USATH Beach Men's Athlete of the Year
USATH Beach Women's Athlete of the Year
USATH Club of the Year