USA Team Handball Now Accepting Applications For Athlete Representatives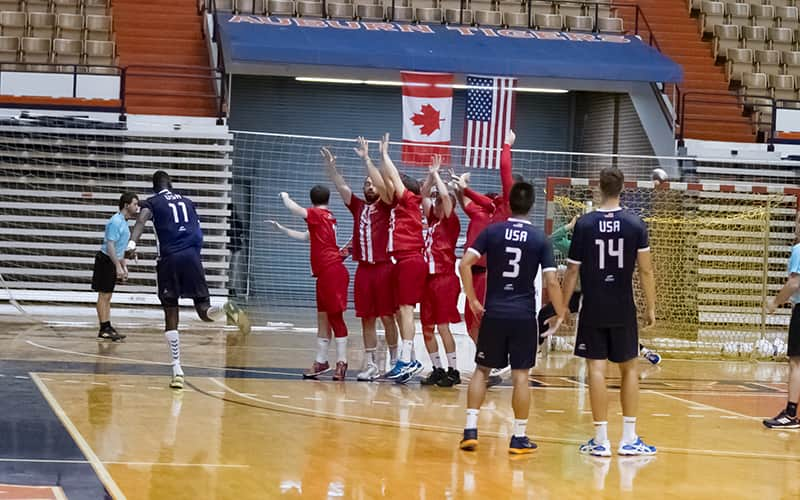 USA Team Handball (USATH) is now taking

applications for Athlete Representatives (one representative and one alternate) to serve on the U.S. Olympic & Paralympic Committee (USOPC) Athletes' Advisory Council and serve as Athlete Representatives on the USATH Board of Directors.
The application process will close on October 15, 2020. These positions are to be filled by two indoor Team Handball athletes (one male and one female) who competed in the Pan American Games in the last 10 years.
USATH will distribute the list of eligible nominees, along with statements of intent and other candidate submissions, disclosures, and voting instructions to all eligible voting members by October 20, 2020. Voting will take place virtually.
The individual with the highest vote total will be elected as the AAC Representative. The individual with the second highest vote total of the opposite gender (as is required by the USOPC AAC), is elected as the Alternate AAC Representative.
Both individuals elected will serve on the USATH Board of Directors as Athlete Reps and on the USATH Athlete Advisory Council.
The term for the AAC Representatives shall run from January 1, 2021 through December 31, 2024 and will be available to run for re-election if they remain eligible within the 10-year athlete rule.
Click HERE to find out more about the role and responsibilities for an AAC Rep.
Click HERE to fill out the athlete representative application for the USOPC AAC/USATH Board of Directors.