Matthew Collins Announced as Collegiate Development Coordinator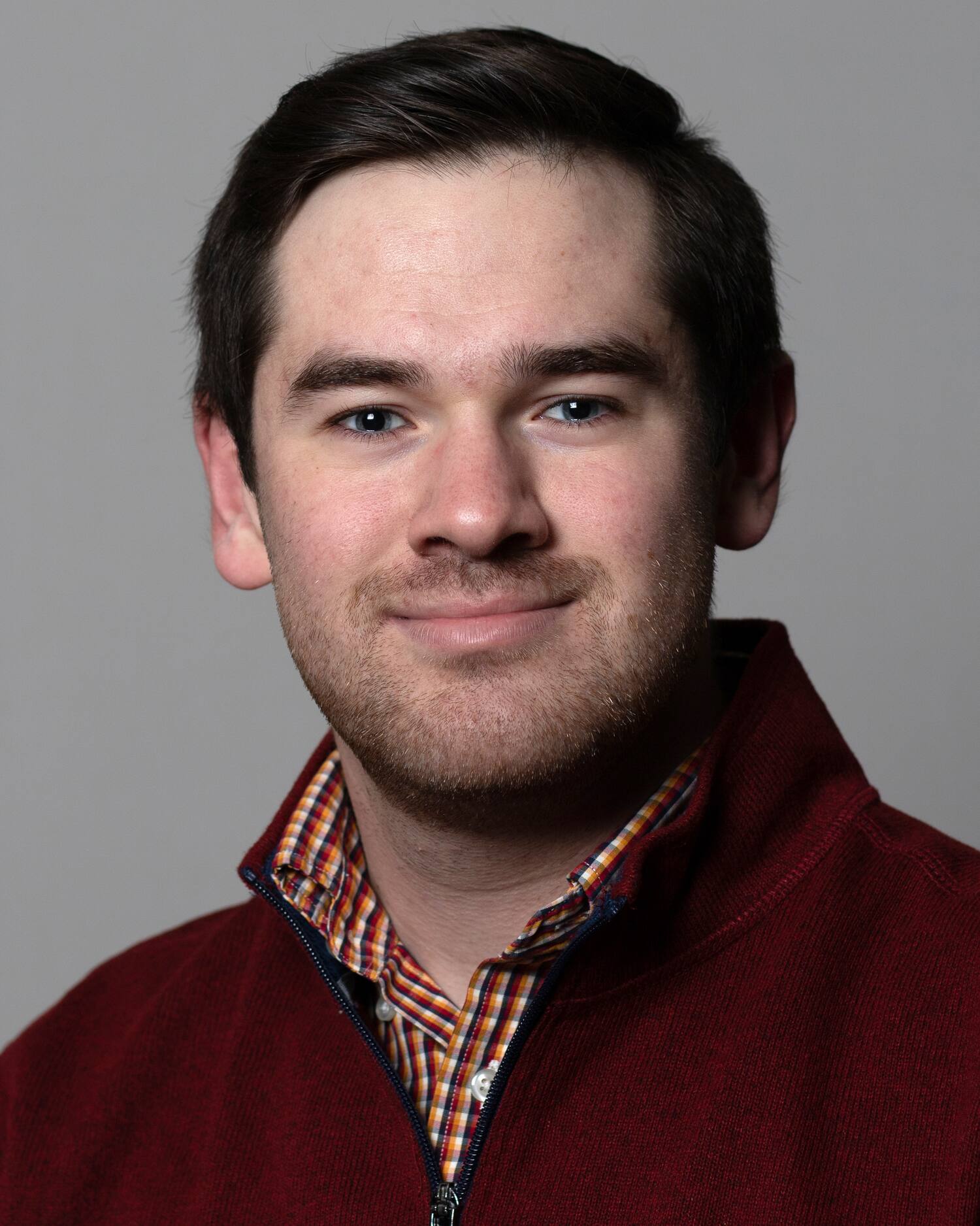 USA Team Handball would like to welcome Matthew Collins as the new Collegiate Development Coordinator. Matthew is scheduled to start at the beginning of June. This position involves developing Team Handball as a college sport across the country at various universities and colleges. He hopes to bring innovation and creativity to his new role and cannot wait to increase the amount of Team Handball Clubs at universities across the country.
Matthew will be graduating next year from Wichita State University with a Master of Science in Sport Management. He previously attended Grand Valley State University where he earned a Bachelor of Science in Sport Management.
This is not his first time working with the Olympic Movement. He has previously worked with US Rowing as a Development Program Intern and helped with the US Rowing Masters National Championship. While working for the US Rowing Development Camp he realized the importance of the athlete experience. This will help create a pipeline of young talent for the national teams that will allow them to flourish for years to come.
"This position is critical for both the present and future of our sport," says USA Team Handball CEO Ryan Johnson. Johnson continues "Providing our current college clubs with more support and aggressively pursuing opportunities for planting new seeds will be instrumental in ensuring the stability and growth of handball in the United States. I can't wait for Matthew to officially join our team and share his energy and enthusiasm to our community."
Matthew has experience with Team Handball. While in Michigan he jumped at the opportunity to join the Flint City Handball Club. He also practiced and played with the Detroit Handball Club before leaving the state.