USA Team Handball Now Accepting Applications for Collegiate Development Coordinator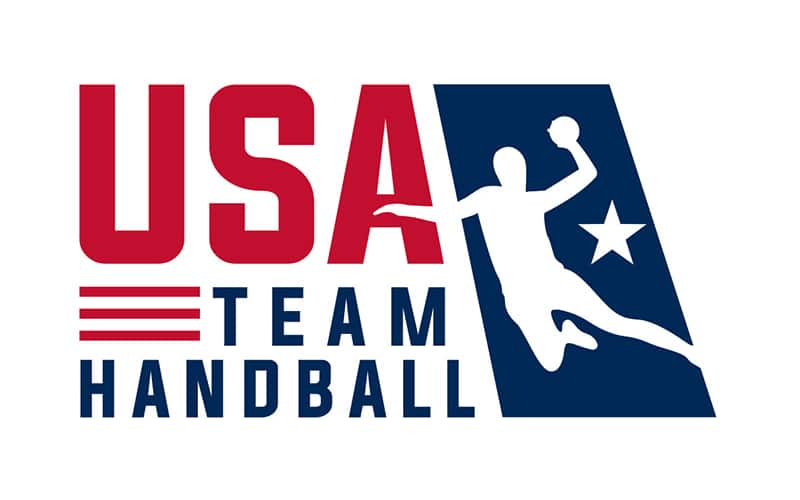 Join Team USA Team Handball! We are looking for an enthusiastic Collegiate Development Coordinator who will work with our staff and network of club coaches to develop and execute a comprehensive outreach initiative to increase the number of colleges participating in team handball, either at an intramural or an inter-collegiate club level. The outreach initiative should incorporate USATH's DEI strategy with particular emphasis on expanding opportunities for women and minorities. This individual should be able to represent USATH professionally and effectively to a variety of constituents, including but not limited to, university athletic directors, intramural/rec program directors, and college students.
The Collegiate Development Coordinator's roles and responsibilities include the following:
Develop and execute communication strategy to target college students utilizing the most popular social media platforms for Gen Z (the specific platforms may change over time, but currently they are YouTube, Instagram, TikTok, and Snapchat)

Create and implement systematic process for engaging university administrators around the country

Track and report on the progress of the various steps that ultimately lead to new collegiate handball programs

Work with USATH staff and collegiate club coaches on refining the process for onboarding new clubs

Develop relationships with collegiate club coaches and university administrators to help maintain momentum of current programs

Recruit handball alumni to engage as mentors and/or coaches of college programs

Determine how any available grants or other resources for college programs will be allocated and account for these distributions

Explain and enforce membership, SafeSport, and other requirements related to participation in USATH activities

Keep abreast of changing rules, techniques, technologies, and philosophies relevant to the sport as well as university club sport environment

Lead working group of volunteers focused on collegiate outreach and development

Assist with any other duties, as assigned
Basic Skills
Excellent communication skills (both in writing and speaking)

Relationship-oriented approach to building long term relationships

Comfortable initiating conversations in person, over the phone, and via email

Ability to prioritize multiple tasks at once

Self-starter with initiative to problem solve

Strong organizational skills with attention to detail

Ability to work independently and on a team

Successfully pass a USATH background screening and SafeSport certification

Willing and able to travel both domestically and abroad periodically

Possess at least an intermediate level of experience with Microsoft Office Suite
Preferred Skills
Experience with social media platforms like YouTube, Instagram, TikTok, and Snapchat

Prior sales experience a plus

Experience/familiarity with collegiate intramural and recreation / student services operations
Physical Demands
The employee is required to frequently stand, walk, sit, use hands, reach and lift with arms, climb, stoop, kneel, crouch, or crawl. The employee is required to frequently lift up to 50 pounds without assistance.
Work Environment
The employee is working in a standard office environment but may be outside in wet or humid weather conditions, with extreme cold or extreme heat. Remote work / flexible in office hours will be considered, but employment is contingent upon primary residency in the state of Colorado.
EXPERIENCE & QUALIFICATIONS:
| | |
| --- | --- |
| Years of Experience | 1-3 years of experience preferred, particularly in the areas of sales, communications, marketing, collegiate athletics, or student services. |
| Education | Bachelor's degree. |
| License, Certificate, or Registration | None |
| Language Skills | Fluency in English is required. Spanish language skills would be a plus. |
NOTE: This job description is not intended to be an exhaustive list of all duties, responsibilities, or qualifications associated with the job.
Salary and Benefit Summary
The salary for this position is $45,000. USATH offers a 403(b) retirement plan, generous paid time off and 15 paid Holidays.
How to Apply
To apply for this position, please email a current resume and a cover letter detailing your experience and qualifications for the role to USA Team Handball CEO Ryan Johnson at ryan.johnson@usateamhandball.org.
USA Team Handball, the National Governing Body for team handball, is proud to be an equal opportunity employer. All qualified applicants will receive consideration for the position without regard to age, race, sex, color, religion, national origin, disability, genetic information, creed, ancestry, sexual orientation, transgendered status, pregnancy or any other status protected by state or local law.