USATH Partners With GMTM To Enhance Talent Identification And Athlete Outreach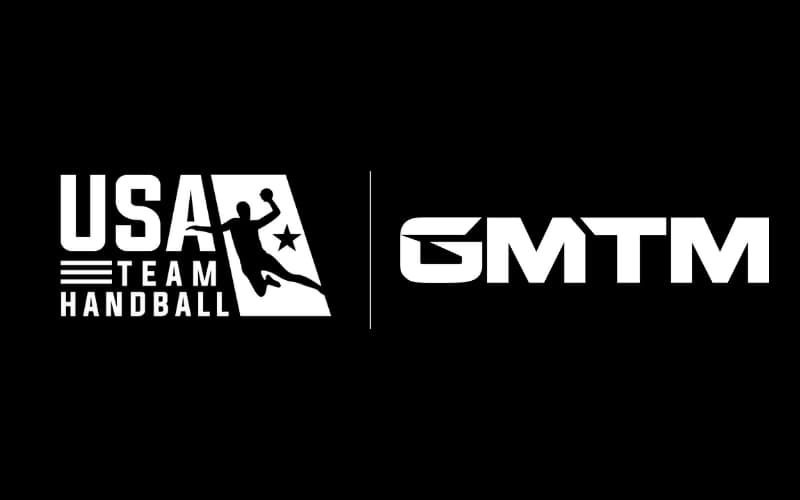 USA Team Handball (USATH) announced today it has partnered with GMTM.com, "the athlete exposure platform" that enables athletes to connect directly with teams and elite trainers.
In an effort to both identify talent for USATH's national team programs and encourage more athletes from other sport backgrounds to consider handball, GMTM.com and USATH will be hosting a virtual combine on the GMTM.com platform this summer, redefining the process of talent identification for team handball by providing an easy-access, wide-ranging online platform to promote education about opportunities with USATH and engage with American athletes of all sport backgrounds.
USATH and GMTM.com also created a virtual tryout opportunity for the Women's National Team, specifically to recruit athletes prior to the North American and Caribbean Qualifier event that will take place later this summer. The winner of the tournament will punch their ticket to the 2021 International Handball Federation's Women's World Championships in Spain this December.
"Many of our top athletes have successfully demonstrated the ability to transfer athletic talents from other sports to handball. The innovation of GMTM.com's features will allow us to tap into a wide network of athletes with the opportunity to do the same, and let them know about a sport they could potentially have a future in," said USATH CEO Ryan Johnson.
"We are delighted for the opportunity to reach and identify talented American athletes through our partnership with GMTM.com. I have no doubt that we will not only be able to share an exciting athletic track with many new individuals, but also continue to grow this sport's presence and exposure amongst the U.S. sport community."
With the COVID-19 pandemic posing a major challenge to former practices of in-person tryout events, GMTM.com offers a virtual solution for sport organizations to continue their recruitment and outreach efforts. The platform has worked with other Olympic National Governing Bodies like USA Bobsled/Skeleton and USA Weightlifting for their talent identification efforts as well.
"Handball is one of the most exciting sports gaining traction for talent transfer athletes across the United States. We are thrilled to partnerwith USATH and be at the tip of the spear helping to grow the game and discover future Olympians, said GMTM.com Co-Founder Connor Dietz.
About GMTM
GMTM is "The Athlete Exposure Platform" enabling athletes to directly connect with the industry's top brands. Athletes at all stages of their career can create a free profile, compete in exclusive events, participate in training programs, and learn how to market themselves to achieve individual goals. For additional information on GMTM's programs and services, please visit www.gmtm.com or follow @GMTMSports on Twitter and Instagram.
About USA Team Handball
USA Team Handball (USATH) is the U.S. National Governing Body for the Olympic discipline of Team Handball, and is responsible for the development of grassroots programs, preparation of national teams for international competition - including the Pan American and Olympic Games - as well as the day-to-day oversight of the sport of team handball in the United States. The mission of USATH is to develop, promote, educate and grow the sport of team handball at all levels domestically, and to enable U.S. athletes to achieve sustained competitive excellence to win medals in international and Olympic competition. USATH is a member of the International Handball Federation, the North American and Caribbean Handball Confederation, and the United States Olympic & Paralympic Committee, and is headquartered in Colorado Springs, Colorado. For additional information, please visit usateamhandball.org