Olympic Handball Preview and How to Watch Every Match on NBC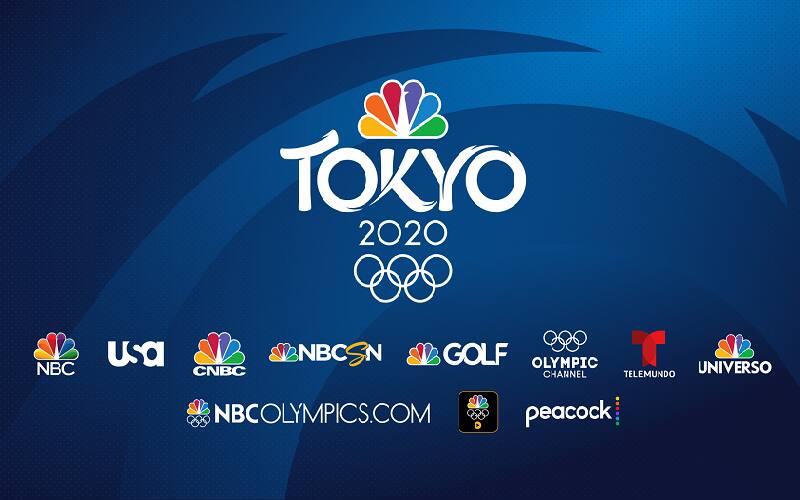 The Tokyo Olympics Handball competition will get underway Friday night (Saturday Morning in Japan) with Norway vs Brazil (M) at 8:00 PM (US ET). Here's a brief preview of the competition and information on how you can watch Olympic Handball on NBC
Who is competing?

Men

's Group A: Norway, Brazil, France, Argentina, Germany, Spain

Men's Group B: Sweden, Bahrain, Portugal, Egypt, Denmark, Japan

Women's Group A: Netherlands, Japan, Montenegro, Angola, Norway, Republic of Korea

Women's Group B: ROC (Russia), Brazil, Spain, Sweden, Hungary, France
When is it being played?

The competition runs the entire length of the Olympics from Friday July 23rd, 2021 to Sunday August 8th, 2021.
Where to watch?

NBC Live Streams and On Demand Replays

On the web: Schedule and Live Streams Replays

On your Streaming Platform: Special Olympic channels are available on several streaming platforms to include Apple TV, Roku, Fire TV, Android TV, Samsung TV, Windows 10, Xbox 1, Play Station 4 and Xfinity (NBC Sports Gold)

On TV: NBC plans to show roughly 2 matches a day on its cable channels. Matches will most by delay airing and they will be broadcast at different times on either the NBC Sports Network, USA Network or CNBC: Schedule

An important Note for "cord cutters": Access to NBC streams will require authentication of an NBC subscription through a Cable/Satellite or Web Streaming package
Who are the favorites?

Men: Denmark come in as favorites on the Men's side after winning the 2021 World Men's Handball Championships this January in Egypt. Sweden, Spain, and France finished 2nd, 3rd, and 4th respectively and along with Norway they are also threats to come away with the gold medal.
Women: Norway had a dominating performance at the 2020 Women's European Championships in December. ROC (Russia), the defending Olympic Champions and France are the two most likely teams to challenge.
Key Dates and Matches: (All Times US ET)

Friday July 23 at 8 PM: Norway vs Brazil – Opening match for the Men

Saturday July 24 at 8 PM: Netherlands vs Japan – Opening Match for the Women

Monday, July 26 at 1:15 AM: Denmark vs Egypt - Rematch of epic penalty shootout at the 2021 World Championships

Saturday, July 31 at 1:15 AM France vs ROC (Russia) - Clash between Group B favorites in the Women's Competition

Sunday August 1, 2021 at 8:30 AM: Denmark vs Sweden – Rematch of the 2021 World Championship Final

Monday August 2, 2021 at 1:15 AM: ROC vs Spain – Huge Matchup in Group B for seeding

Monday August 2/Tuesday August 3: Men's Quarterfinal Matches at 8:30 PM, 12:15 AM, 4:00 AM, 7:45 AM

Tuesday August 3/Wednesday August 4: Women's Quarterfinal Matches at 8:30 PM, 12:15 AM, 4:00 AM, 7:45 AM

Thursday August 5 at 4 AM and 8 AM: Semifinals for the Men's Tournament

Friday August 6 at 4 AM and 8 AM: Semifinals for the Women's Tournament

Saturday August 7 at 8 AM: Men's Gold Medal Game

Sunday August 8 at 2 AM: Women's Gold Medal Game