USA Team Handball Now Accepting Applications for Volunteer Positions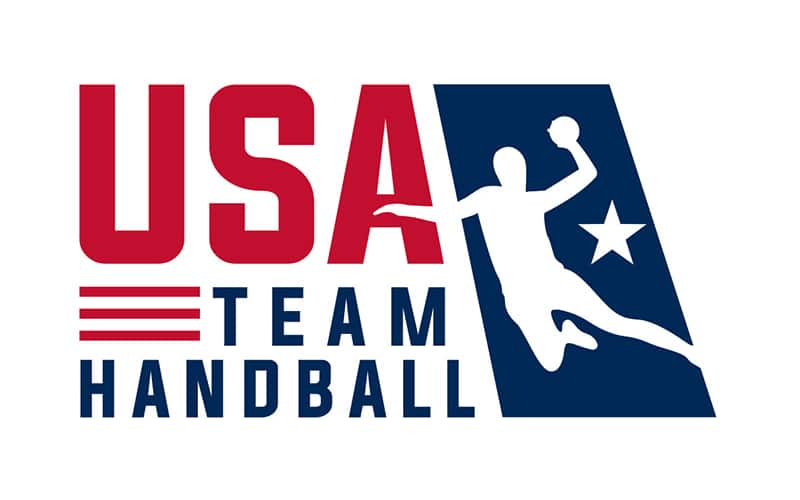 Join USA Team Handball!
We are looking for enthusiastic volunteer coaches and performance staff who will help develop a pipeline of athletes and elevate the performance of Team USA. In coordination with the High Performance Manager of USA Team Handball, volunteers will support Team USA athletes and assist in the implementation of performance programs to improve athlete and referee development as we build America's next great sport!
To apply for a position, please email a current resume and a cover letter detailing your experience and qualifications for the role to USA Team Handball High Performance Manager Krista Austin at krista.austin@usateamhandball.org
Position Descriptions