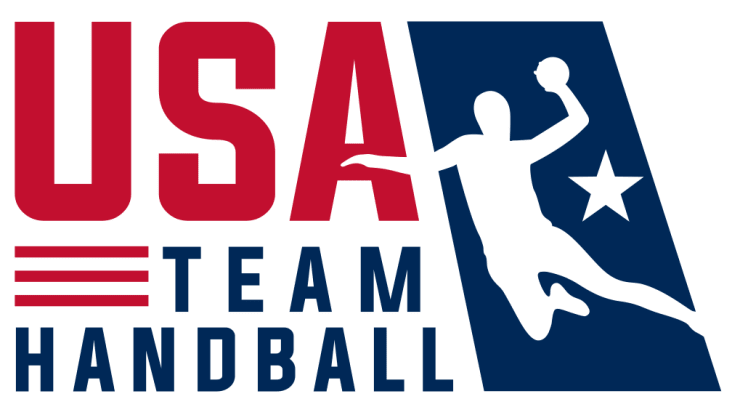 Handball is a fascinating, fast-paced game played by over 180 countries and 19 million people of all ages. First introduced as an outdoor sport during the 1936 Summer Olympic program, handball has since been an indoor sport in the Summer Olympic program since 1972.
Around the world, the sport is referred to as "handball". In the United States, the sport is also referred to as "team handball" or "Olympic handball".
Beach handball, one type of handball, was first officially recognized by the International Handball Federation (IHF) in 1994. The sport was featured in the 2013 World Games, and is being considered to debut as a separate event at the 2024 Olympic Games. The IHF and other continental federations actively promote beach handball through grassroots and international competitions, understanding that some athletes will specialize in beach handball while others will cross over into indoor handball.
Mini handball is a unique version of the game for young kids in which they learn by playing, engaging in healthy fitness activities, and establishing some basic technical and tactical competencies in less competitive environments. It is more than a miniature version of the adult game, and is a great gateway for all children to become physically active, practice teamwork, make friends, acquire multi-level transferable skills, and have fun!
Street handball is the newest addition to handball offerings. It was introduced in 1997 in Denmark. It was invented and promoted by famous players and coaches like Lasse Boesen, Ole B. Andersen and Torben Sorensen. This game takes to the streets and parks, dropping all barriers and allowing participants of all ages and ability levels to enjoy handball in its purest, backyard fashion with minimal rules and equipment requirements. PLEASE VISIT OUR FREQUENTLY ASKED QUESTIONS PAGE FOR MORE INFORMATION.