Youth Beach National Team Tryout this Weekend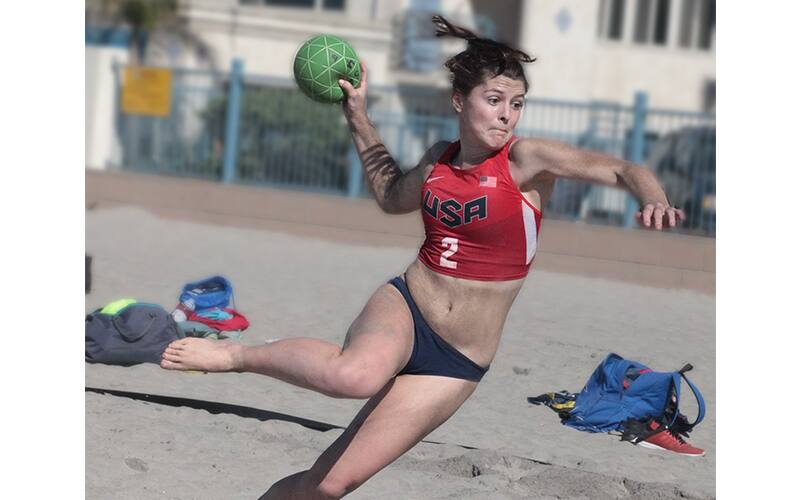 This Sunday, March 6th there will be a National Team Tryout in Santa Cruz, California to select the U.S. Men's and Women's Youth Beach Handball National Teams that will compete at the North American & Caribbean Handball Confederation (NACHC) Championships in Acapulco, Mexico. The dates for the Youth NACHC Beach Championships have not been finalized but will either be at the same time or shortly before or after the Senior NACHC Championships scheduled for 24-29 April, 2022. This event also serves as qualification for the IHF Youth World Beach Handball Championships in Heraklion, Greece from 14-19 June, 2022.
Age Requirements: The Youth age requirement is 18 or younger (i.e. born in the year 2004 or later)
Registration: Link
Existing members: Login, go to camps, and then select the tryout event
New members: Create an account, select either the trial or full membership, go to camps, and then select the tryout event
Schedule: The tryout will be from 10:00 AM to 3:30 PM
Apparel: Athletes should wear sports clothing that lets them perform at their best on the sand. Shorts or long spandex are recommended.
Location: The try-out will be at Seabright Beach near the corner of Mott Avenue and E Cliff Drive
Point of Contact: Krista Austin, krista.austin@usateamhandball.org