Marianne Acker Elected to Board of Directors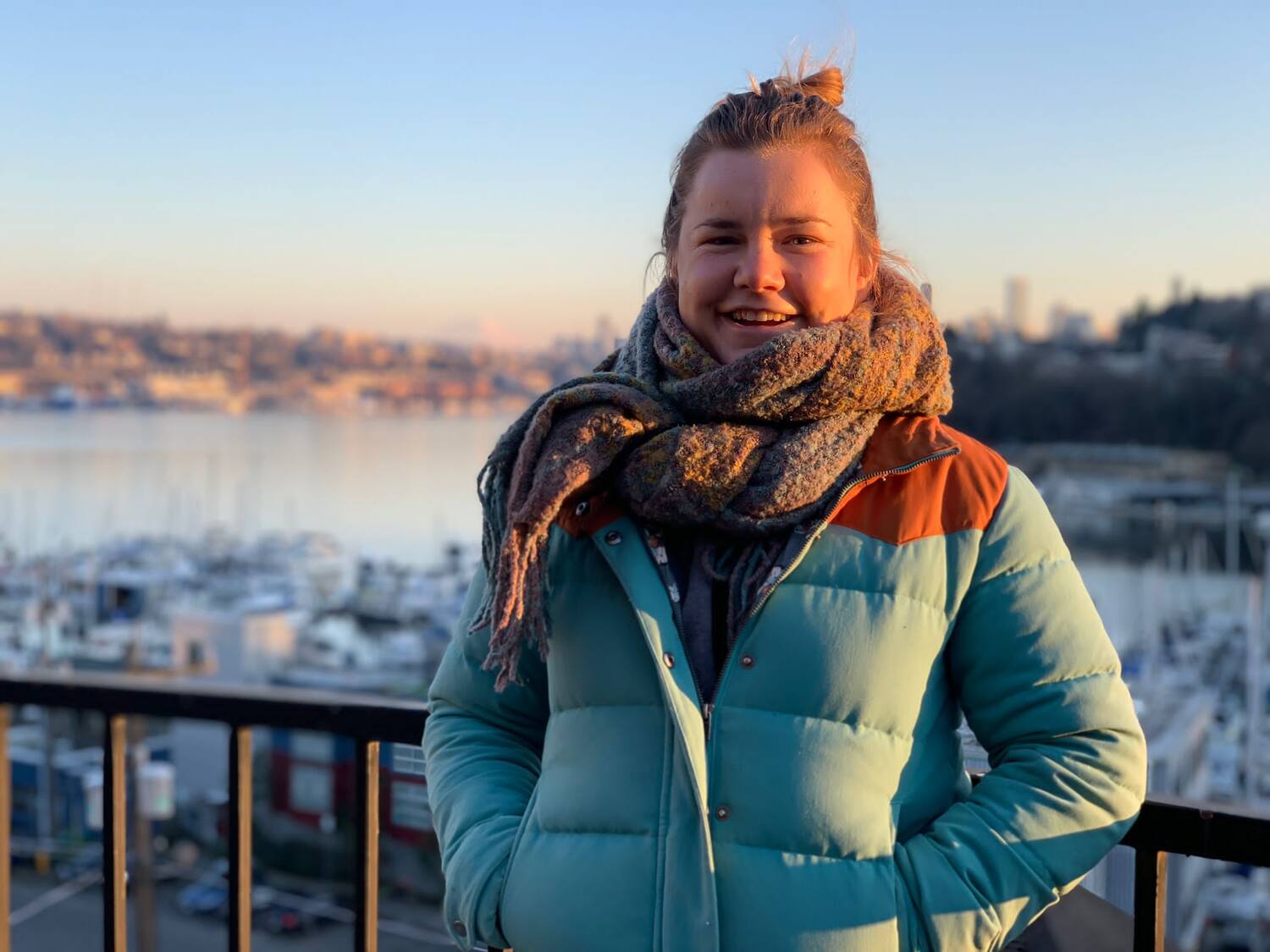 Following a 12-candidate vote, Marianne Acker has been elected to the USATH Board of Directors.
Click here to view the complete results of the election
Out of a possible 1172 eligible voters, 282 votes were cast with Ms. Acker earning the highest total of any candidate and roughly 20% of the total votes cast.
After a brief on-boarding process, her term will begin soon as she assumes the position previously held by JD Orr.
USA Team Handball CEO Ryan Johnson says, "The most important constituency in our world are our members, and their voice is critical in guiding the actions of the NGB. I am so grateful for all of the candidates for their desire to serve the USATH community. Out of many excellent candidates, Marianne emerged victorious and I am thrilled to work along side her. I know she will be tremendous representative for our members to the board, and also from the board back to the members."
The following is a statement from Ms. Acker's candidate profile:
"When I was nine I started to play handball back in my hometown in France. I loved the game so much, I had to find a club every place I went. When I moved to Boston to get my PhD in Marine Chemistry, I was thrilled to be able to keep playing competitively with Boston Team Handball. And this is how I got to interact widely with our handball community and USATH as a whole.
Indeed, by getting involved in US handball as both a player and an administrator, I have interacted widely with our handball community and USATH as a whole. First, as a player of Boston Team Handball women for five years, I went to many tournaments and got to meet great players and people. Second, as a board member of the club I interacted with USATH and worked at developing youth handball by organizing youth clinics and practices. Third, I also became a certified referee for USATH and refereed for both the Northeast League (NHTL) and College Nationals.

My job as a marine chemist took me to the other coast as I started my postdoctoral research in San Diego. This is how I began playing beach handball as part of the San Diego Sea Dragons Beach Handball Club (SDBHC). Not only did this round out my handball knowledge, it expanded my circle within the handball community. Thanks to this move from the court to the beach I now feel I am part of the two integral components to USATH.

The future of handball in the US depends on the growth from all aspects of the game. As I have been part of the development of handball of both the indoor and beach clubs, as well as on the adult club, college level, and youth level of the game, I believe that all of my experiences will allow me to bring a holistic approach to handball. If I am to be elected I want to push forward new ideas as well as originally contribute to the plan to promote handball for all ages, to make the US a competitive force on the international stage, and expand the community to continue to share the sport we all love."