Athlete Advisory Council Seeks New Representative to Finish Term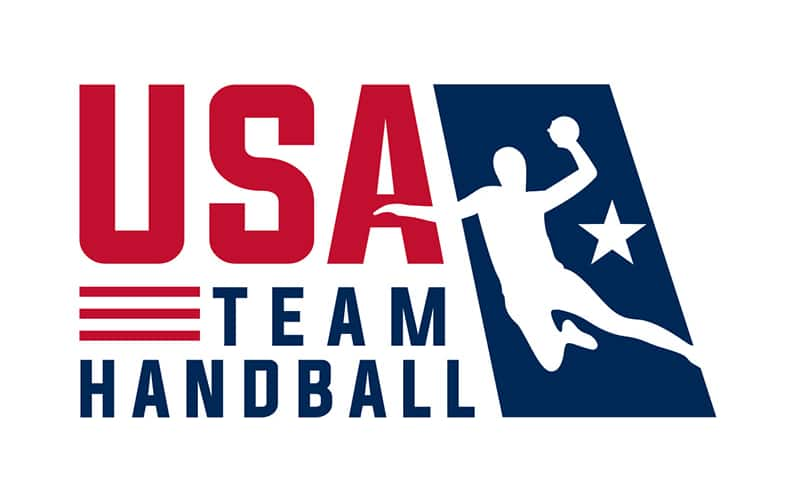 Men's General Athlete Membership Representative
USA Team Handball's Athlete Advisory Council (THAAC) is seeking applications for a Men's General Athlete Membership Representative to serve on the Council following Daniel "Alec" Zeck's decision to step down earlier this year. The elected representative will serve as Zeck's replacement on the THAAC for the remainder of the term (through December 31, 2023).
The application process will begin on December 22, 2021 and will close on January 10, 2022. As more than half of the term will have passed at the time of the election, the THAAC will vote on the replacement representative from the list of nominees by special dispensation. Elections for the 2024-2028 term will proceed as normal for all positions.
Who is qualified to run for this position?
In order to serve on the AAC, an individual
(i) must be eighteen (18) years of age or older by December 31, 2021

(ii) must be registered as a member of USATH at the time of applying as a candidate for election; and

(iii) must not have a record of a felony criminal conviction involving theft, financial improprieties and other crimes involving moral turpitude or SafeSport sanction or
provisional suspension or a criminal conviction or other court sanction of similar nature.
This position is to be filled by an indoor handball male athlete who has participated in a USA Team Handball sanctioned tournament within twenty-four (24) months prior to the election. If you are interested in serving as the Men's General Athlete Membership Representative, please fill out this form: Link
The newly-elected representative will take office starting Monday, January 17, 2022.
For questions or more information, please contact the THAAC at aac@usateamhandball.org.