USA Team Handball Combine Presented by Verizon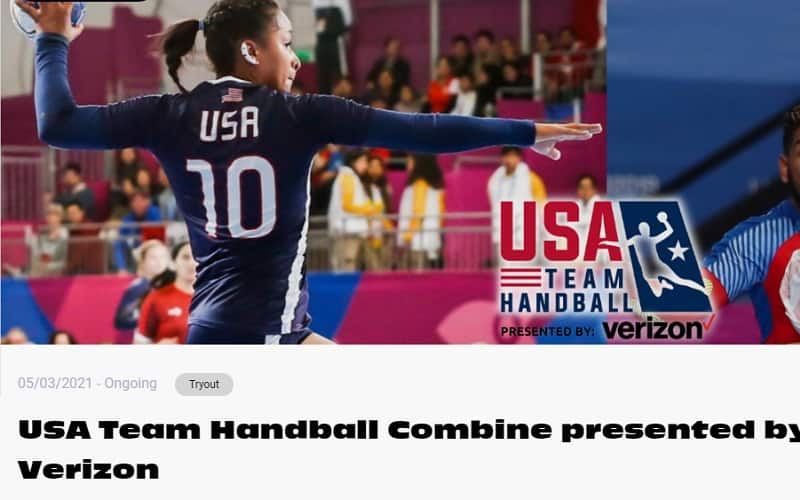 With the Olympics in full swing Americans from coast to coast are discovering handball and many of them are wondering how they might one day play for Team USA. Although, it's a long road from first picking up a handball to wearing a Team USA jersey athletes now have some clearly identified steps they can take to get on the radar.
Step one is to fill out a simple athlete intake form which includes your vitals, your sports background and contact information. This form can be accessed here: Link
Step two is to participate in the GMTM USA Team Handball Combine presented by Verizon: Link
Athletes participating in the combine submit video of themselves conducting a series of physical tests that demonstrate their potential to be handball athletes.
To learn more about the USA Team Handball Combine and how the GMTM platform can facilitate USA Team Handball's efforts to identify potential talent we sat down with Connor Dietz, the Co Founder of GMTM. In this 30 minute interview we covered the following topics:
How the GMTM Platform works
The main focus of GMTM: Connecting organizations (like USA Team Handball) with athletes
GMTM success stories in other sports
How USA clubs can utilize GMTM to identify athletes in their region
How USA Team Handball can use GMTM to bring more athletes into handball at younger ages
Verizon sponsorship of the Combine
Check out the interview on USA Team Handball's YouTube Page: Link